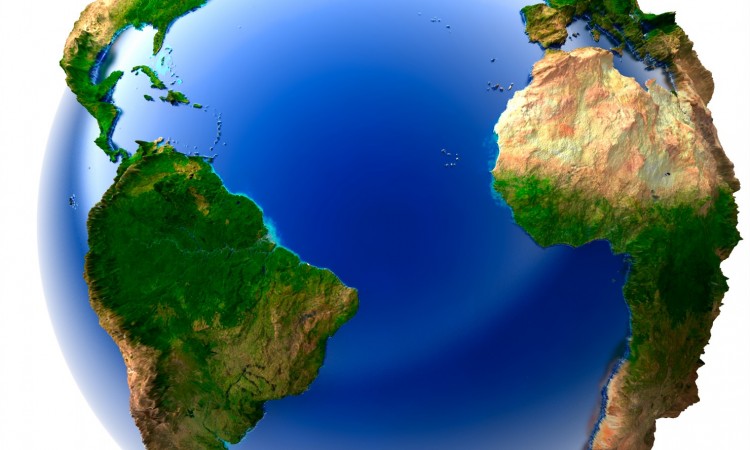 Climate change
IPPC assists a significant number of industrial facilities and aviation companies who participate in EU Emission Trading Scheme (EU-ETS). Our services fully cover all EU ETS requirements so as to act as a one-stop-shop for our clients. We offer an annual subscription package to companies participating in EU ETS that includes the following services:
Development and implementation of monitoring plans, emissions reporting and verification procedures (MRV). IPPC develops GHG monitoring and reporting systems in accordance with the EU Regulation (mandatory EU ETS sector) and/or in accordance with the ISO 14064 (voluntary sector). Each MRV system is tailored for a specific company it has been designed for and can be implemented either independently or as part of an existing system (eg. ISO 9001 or 14001). Furthermore, IPPC undertakes the responsibility to operate the system and/or to perform periodic external inspections.
Calculation and reporting of greenhouse gas emissions. IPPC calculates annual greenhouse gas emissions, prepares the annual emissions report (AER), and assists the client through the verification procedure. Moreover, especially for industrial customers, IPPC elaborates ePRTR, VOC and annual waste reports.
Emissions Trading. IPPC gives access to domestic and international carbon markets for EUA, EUAA, CER, ERU and VER trading. Transactions are accomplished in accordance with the IETA international standard contracts in stock exchanges and recognized brokerage platforms.
Information and education. IPPC publishes detailed periodic update reports entitled CO2NTROL®info with information on climate change, emissions trading, energy management and energy products. Furthermore, IPPC undertakes on-site briefing and training for business executives on issues regarding the environment, climate change, emissions trading and energy.
Download our leaflet which explains the services we provide to industrial facilities regarding their participation in EU ETS
Download our leaflet which explains the services we provide to maritime regarding monitoring, reporting and verification of their GHG emissions
Do you need access to the carbon markets?
Download our KYC Form which is prerequisite for starting cooperation with us. Fill it and email it to info [at] ippc [dot] gr
Download our anti – money laundering policy
Download our GDPR policy